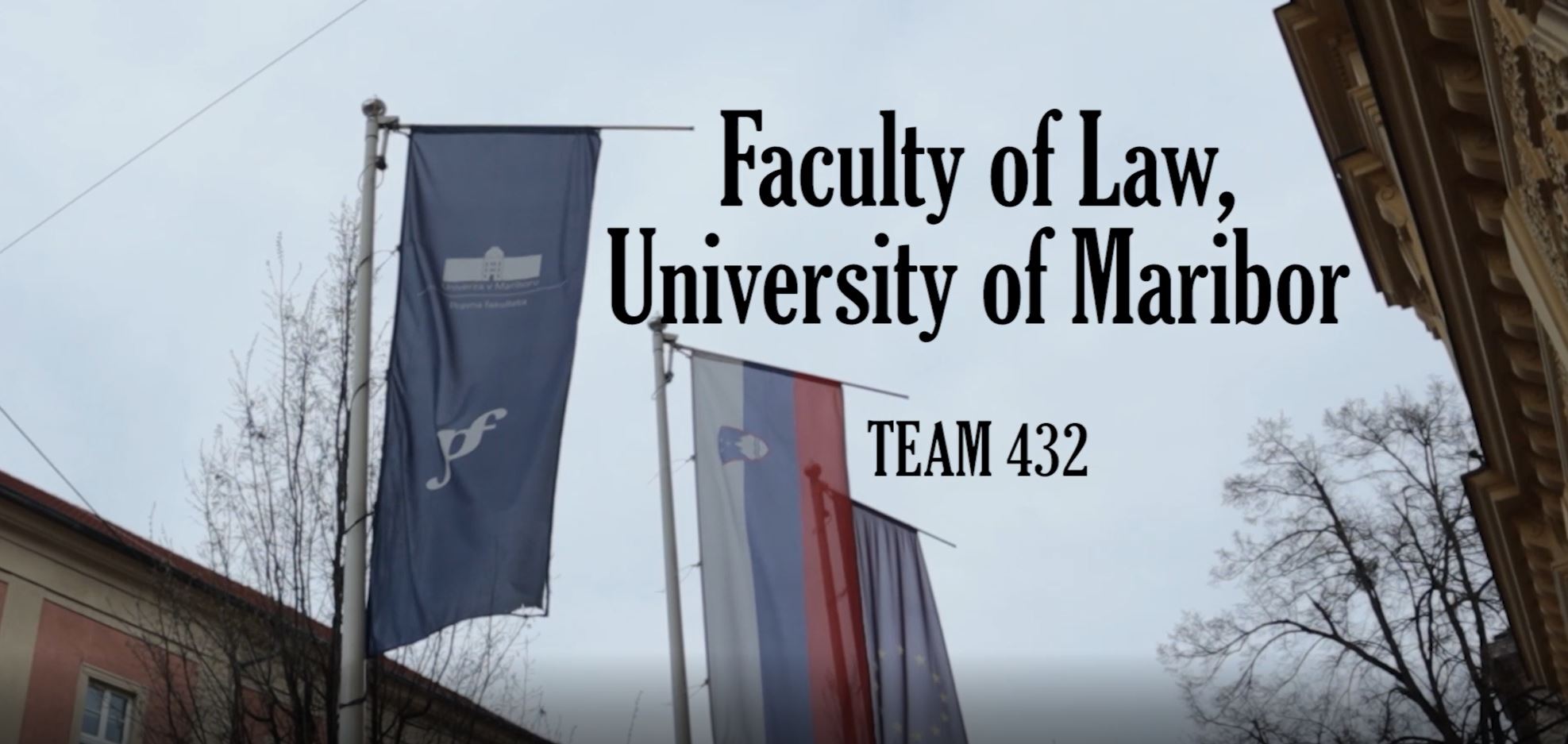 Our faculty was represented by Nina Berglez, Ilona Osrajnik, Živa Šuta, and Eva Žagar, under the mentorship of Leon Brulec, Admir Muratović, doc. Petra Weingerl Ph.D. and prof. Matjaž Tratnik Ph.D.
The team of the Faculty of Law, University of Maribor, achieved 84th place (Preliminary and Advanced Rounds) in the world part of the competition (Global Rounds) among 571 teams, which represents 15% of the best. Živa Šuta was ranked among the 250 best speakers (oralists), and Nina Berglez reached 296th place as a speaker (White & Case Advanced Rounds all oralists).
As part of the competition, the team also recorded a presentation video, which you can watch below.
Congratulations!