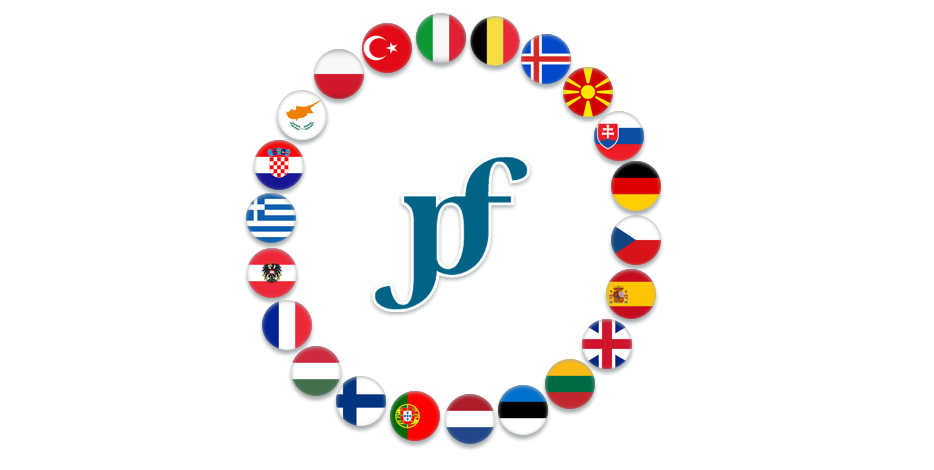 Course catalogue and faculty information
​​​​​​​​​​​​​​​​​To help you with the selection of your courses we have provided an overview of the different courses that are offered in English.
No current posts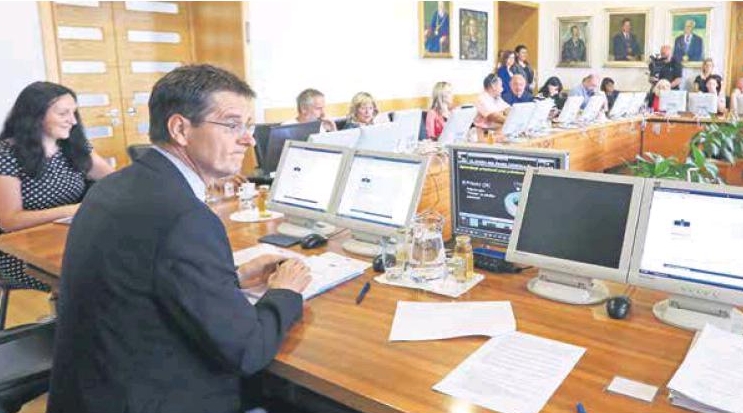 At the extraordinary session on 3.7.2018, the senators of the University of Maribor gave a vote of confidence and had a positive outlook for the five new Vice-Rectors. They will be working with the newly elected Rector, professor dr. Zdravko Kačič, who will be leading the University of Maribor for the next four years.
From the Faculty of Law, University of Maribor, is professor dr. Janja Hojnik, who is the new Vice-Rector for Quality, Human Resources and Legal Affairs for the University of Maribor.
We congratulate the Rector and the newly appointed Vice-Rector's of the Maribor Alma Mater and sincerely wish them a successful term in dealing with the challenges that lie ahead and that their decisions will guide the University towards a bright future.
On the same, professor dr. Janja Hojnik also assumed the role of president of the new commission for human resources in research, in addition to the Vice-Rector's function.