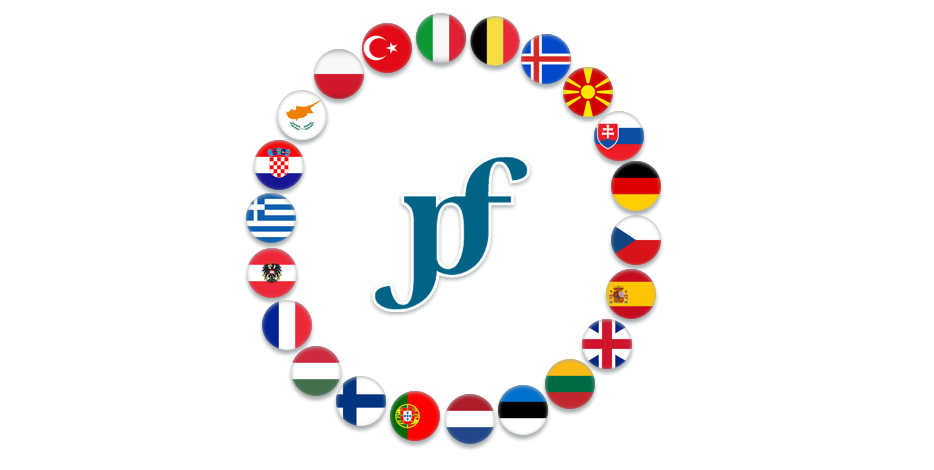 Subjects for International students in 2019/2020
BOLOGNA 1:
and
BOLOGNA 2:
Link to more detailed descriptions of study programmes and study units of University of Maribor.
To help you with the selection of your courses we have provided an overview of the different courses that are offered in English.
The majority of chosen subjects in your LA has to be from the faculty that covers study areas, specified in the Erasmus+ Interinstitutional Agreement between your home university and the University of Maribor.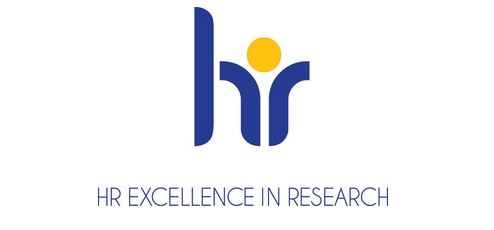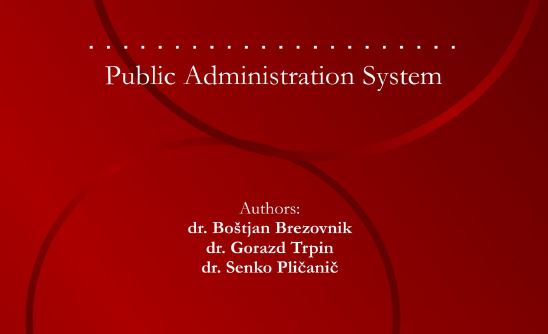 This book provides a comprehensive overview of the public administration system. Its special quality is that it deals with the entire public administration system in one place, which is why the authors had to define its boundaries, core institutions and functions and its relationship with the external environment. The purpose was not to consider all public administration issues in depth, but at a system level, making it an overarching work for the further study of the public administration system.